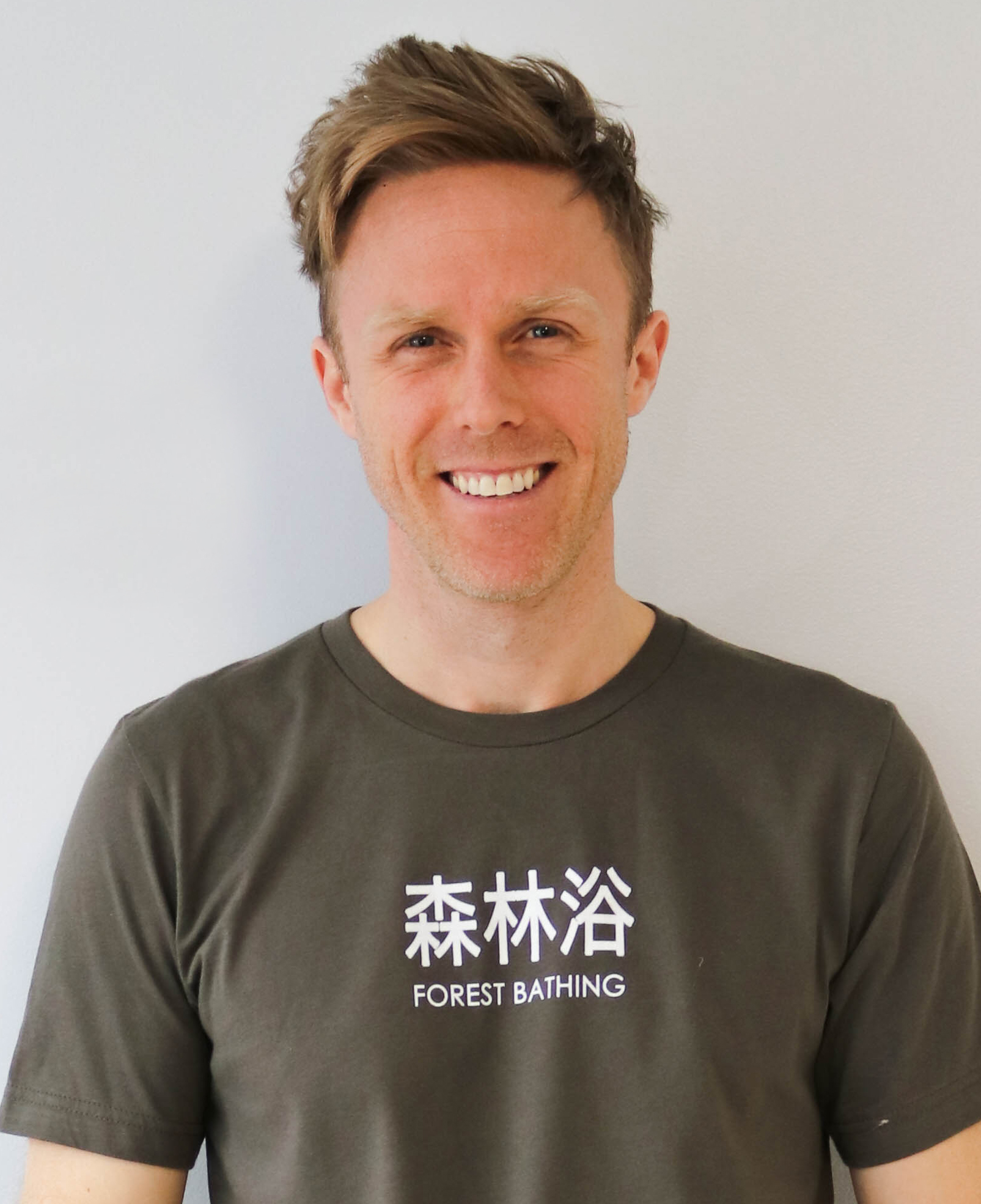 Duncan Murdoch
Meditation Instructor
Nature Connection Guide
104a Oak Hill Rd.
Charlotte, VT 05445
p: 802-391-4027
Credentials
Certified Nature & Forest Therapy guide through Nature & Forest Therapy Guides (ANFT)
Student Interns
Does Not Accept Insurance
About Duncan Murdoch
Duncan is a Certified Nature & Forest Therapy guide living and working in the greater Burlington area of Vermont. As an interdisciplinary thinker, Duncan has accrued his experience and knowledge from improvisational and Meisner acting, teaching, creating and producing original theater, portrait painting & sculpting, horticulture and music performance. Duncan grew up on the shores of Lake Champlain in rural Vermont where his deep connection to Nature was formed. After receiving his Nature & Forest Therapy Guide Certification from the ANFT in 2015, he began his official practice in New York City guiding the first Forest Bathing groups through the Loch Trail in Central Park. He worked as a Horticulturalist for the NYC parks Department and created the first shinrin-yoku forest walking trail on Randall's Island. He moved back to Vermont in 2015 where he now hosts Forest Therapy walks throughout the beautiful state with his organization, Nature Connection Guide.
Certified Nature & Forest Therapy guide through Nature & Forest Therapy Guides (ANFT)
Guided Forest Therapy Walks in a private or group setting. Occurring throughout the four seasons of Vermont, these walks offer Nature Mindfulness techniques to develop a deeper and more meaningful relationship to themselves and the natural world. Walks are typically 2-3 hours and are designed to touch on the traditional 5 senses and beyond. Walks are leisurely and slow and take place in a local green space. There is ample time for private communing and as well times to speak and reflect on their experience.
Shinrin-yoku is a term that means "taking in the forest atmosphere" or "forest bathing." It was developed in Japan during the 1980s and has become a cornerstone of preventive health care and healing in Japanese medicine. Researchers primarily in Japan and South Korea have established a robust body of scientific literature on the health benefits of spending time under the canopy of a living forest. Now their research is helping to establish shinrin-yoku and forest therapy in the United States and throughout the world.
Anxiety, Depression, Seasonal Affective Disorder
Duncan Murdoch hasn't specified any additional languages.