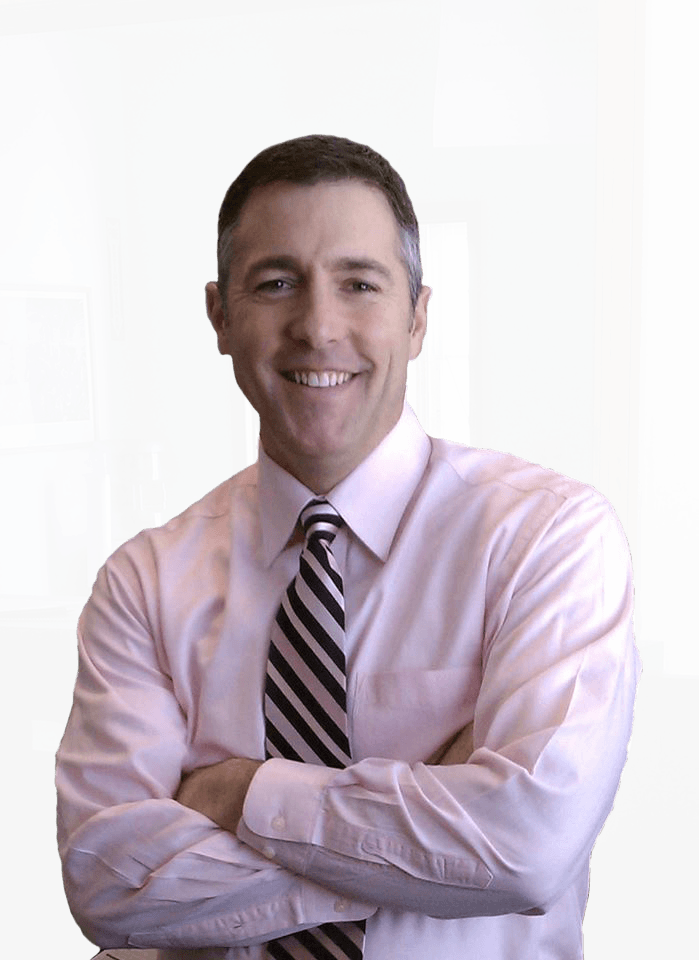 Christopher Benoit D.C.
Chiropractic Doctor, D.C.
North Country Chiropractic
263 Tom Miller Rd
Suite 1
Plattsburgh, NY 12901
p: 518-563-7616
f: 518-563-3758
chiropractorplattsburghny.com
Accepts Insurance
About Christopher Benoit
Dr. Benoit received his Bachelors of Science degree in General Biology from SUNY Plattsburgh in 1987. He attended National Chiropractic College in Lombard, Illinois and obtained a second Bachelors of Science degree in Human Biology and his Doctorate in Chiropractic in 1991. Upon completion of his studies, Dr. Benoit decided to return to Plattsburgh, New York to practice Chiropractic. Dr. Benoit has been in private practice for over 27 years. Dr. Benoit has been, and continues to be involved with various health care committees and associations, both locally and nationally, striving to improve the quality of chiropractic care given to patients. Dr. Benoit's philosophy has always been one of an evidenced based healthcare model. Dr. Benoit enjoys a close working relationship with all medical professionals, ensuring the highest quality health care for his patients. Dr. Benoit has been Board Certified in Workers' Compensation since 1991.
Christopher Benoit hasn't specified any training or credentials.
Dr. Benoit specializes in the drug free treatment of conditions such as headaches, neck pain, back pain, sciatica, arm and shoulder pain.
Treatments provided may include:
• Chiropractic manipulation
• Therapeutic exercise
• Soft tissue massage
• Heat/Cold therapy
• Orthotic assessment
• Dietary Management
Arthritis, Headaches, Low Back Pain, Pain, Seasonal Affective Disorder
Christopher Benoit hasn't specified any additional languages.